JKT65 Celebration!
---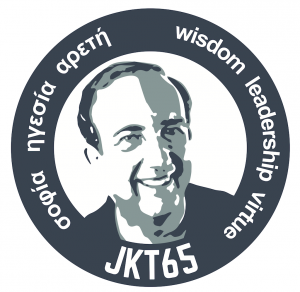 John Tsotsos recently turned 65! To honour John's many contributions in the visual sciences, a Spoken Festschrift and Celebratory Symposium was held on Saturday, May 12th, 2018 at York University in Toronto, Canada. There were talks from distinguished researchers in areas in which John has contributed, as well as talks by his academic children.
Schedule
The full schedule can be seen on the event website: http://www.jkt65.com/
Videos
Photos
For more photos, please click here.